Petco Foundation Holiday Wishes Campaign!
The countdown has begun!  Help make our #HolidayWishes come true! Have you adopted a pet from VCAS? Help us earn up to $100,000 in lifesaving funds from the PETCO FOUNDATION by sharing how your pet has changed your life! Submit your story by Sept. 23!
Smart Tags!
Beginning September 1st, all new VCAS pet licenses purchased will be powered by
PetHub
!  Upgrade your pet's metal tag for just
$10.00
.  
Order yours, today!
Owner Found!
If someone finds your lost pet and scans their unique QR code, the contact information you choose to share displays on their phone so they can quickly contact you!
PetHub Smart Tags get your lost pet home, FASTER than with traditional metal tags!
I FOUND A KITTEN!
We are asking for the community's help.  If you find kittens, please follow this handy flow chart to help determine your next actions.  If the kittens are alone, mom is likely hunting nearby for food.  Download this interactive PDF which contains resources.
If you have any questions, please call us at (805) 388-4341.  Thank you for helping our community cats!
Animals not housed on-site
Follow our stories to learn more about the difference we make.
Facebook Stories / Events
#BearFire Two VCAS Officers have been deployed to Northern California to offer mutual aid in #AnimalRescue and care: feeding abandoned animals, capturing loose horses and responding to calls. Photo Credit: Animal Control Officer Serratos of Ventura County Animal Services. https://t.co/htYL2yeq21
Read More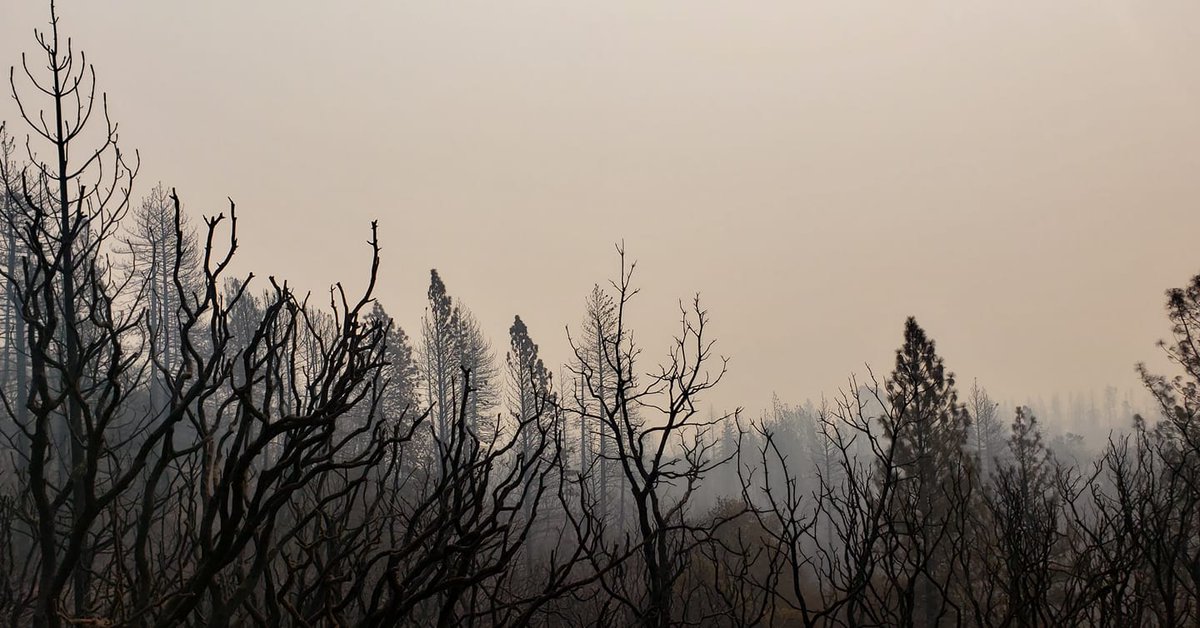 Newt came to the shelter as a stray. Poor fella had a kitty cold and very itchy skin. Our medical staff has been treating him but even as itchy as he was, he still lit up the room for them!  Newt loves everyone and everything, and always greets the staff with a
happy chirp. He's had a rough life, but you would never know for how sweet he is. We think it's time for some very lucky person to take him home.
| | |
| --- | --- |
| Name:  | Newt |
| Animal ID:  | A759957 |
| Age:  | 5 years |
| Gender:  | Male |
| Breed:  | Domestic Shorthair |
| Hobby: | Watercolors  |
| Favorite Movie: | Harry Potter and the Prisoner of Azkaban |
If you are interested in adopting Newt, come and meet him at the Camarillo Animal Shelter from 2:00pm – 4:00pm.  Shelter Closed Mondays. 
AVERAGE live release rate