High Wind Warning Through Wednesday
STOP THE SPREAD:  WASH HANDS, WEAR A MASK, AND SOCIAL DISTANCE.
Animals not housed on-site
Follow our stories to learn more about the difference we make.
🎉 $2,425 raised at #PortersForPups #fundraiser organized by our dear friends at #InstitutionAleCompany in Camarillo! Thank you #IAC! Your dedication to our cause is greatly appreciated! 🎉 #donation #giving #givingback #camarillocraft https://t.co/M6sYPRTMix
Read More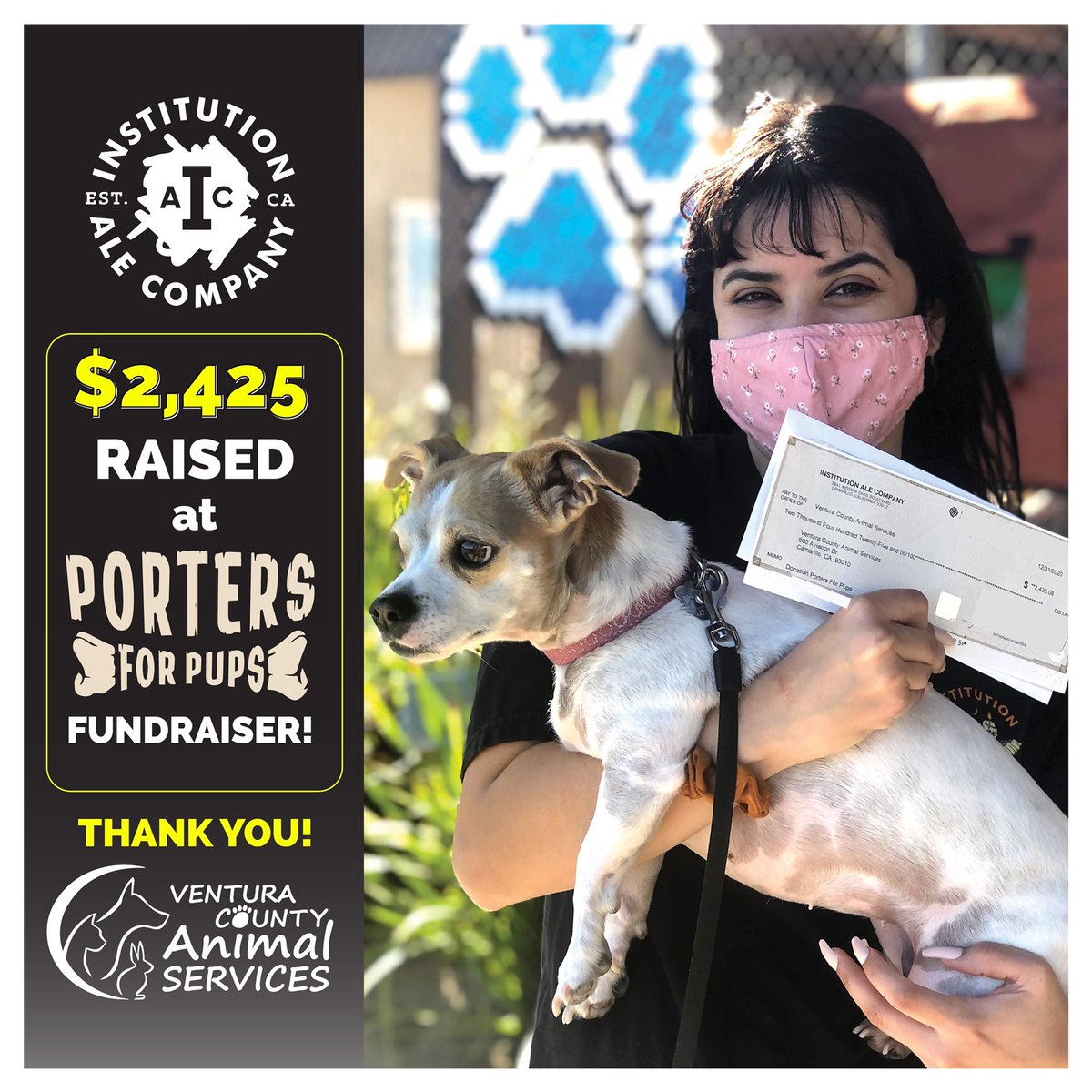 Rufio was found with repeated stab wounds. He was taken immediately to our Veterinary Facility who took care of his injuries.  Our Veterinary Staff report that he has been a great patient and is very sweet, tolerant and loves butt scratches.  Our other staff report that he is a sweet boy with a good demeanor.  Just look at that smile! We think it's time for this sweet 2 year old boy to have a home where he is loved and protected.
We haven't gotten him in playgroup yet, but he has met some other dogs through the kennel door and seemed to be okay with them.  If you have another dog at home, bring them along for a meet and greet after you have spoken to an Adoption Counselor.
If you think Rufio would be a good fit for your home, please make an appointment with one of our Adoption Counselors to get more information!  www.vcas.us/scheduling
| | |
| --- | --- |
| Name: | Rufio |
| Animal ID: | A765119 |
| Age: | 2 years |
| Gender: | Male |
| Breed: | Pit Bull Terrier mix |
| Hobby: | Stargazing |
| Favorite Movie: | Lion King |
AVERAGE live release rate