⚠️ HIGH WIND ALERT for VENTURA COUNTY ⚠️
Holiday Closures:
11/26  Thanksgiving – Closed
12/24  Christmas Eve – Closing Early 3PM
12/25  Christmas Day – Closed
12/31  New Year's Eve – Closing Early 3PM
01/01  New Year's Day – Closed
When the shelter is CLOSED, it means we are closed for adoptions and all administrative business.  VCAS is always open during normal business hours for those reclaiming their lost pets or for those dropping off found animals.  Click here for 24-hour pet emergency locations.
Animals not housed on-site
Follow our stories to learn more about the difference we make.
[] Your donation to our life-saving mission is greatly appreciated by everyone at Ventura County Animal Services! Thank you fur caring! 😉 #GivingTuesday https://t.co/WFHbekxTdi
Read More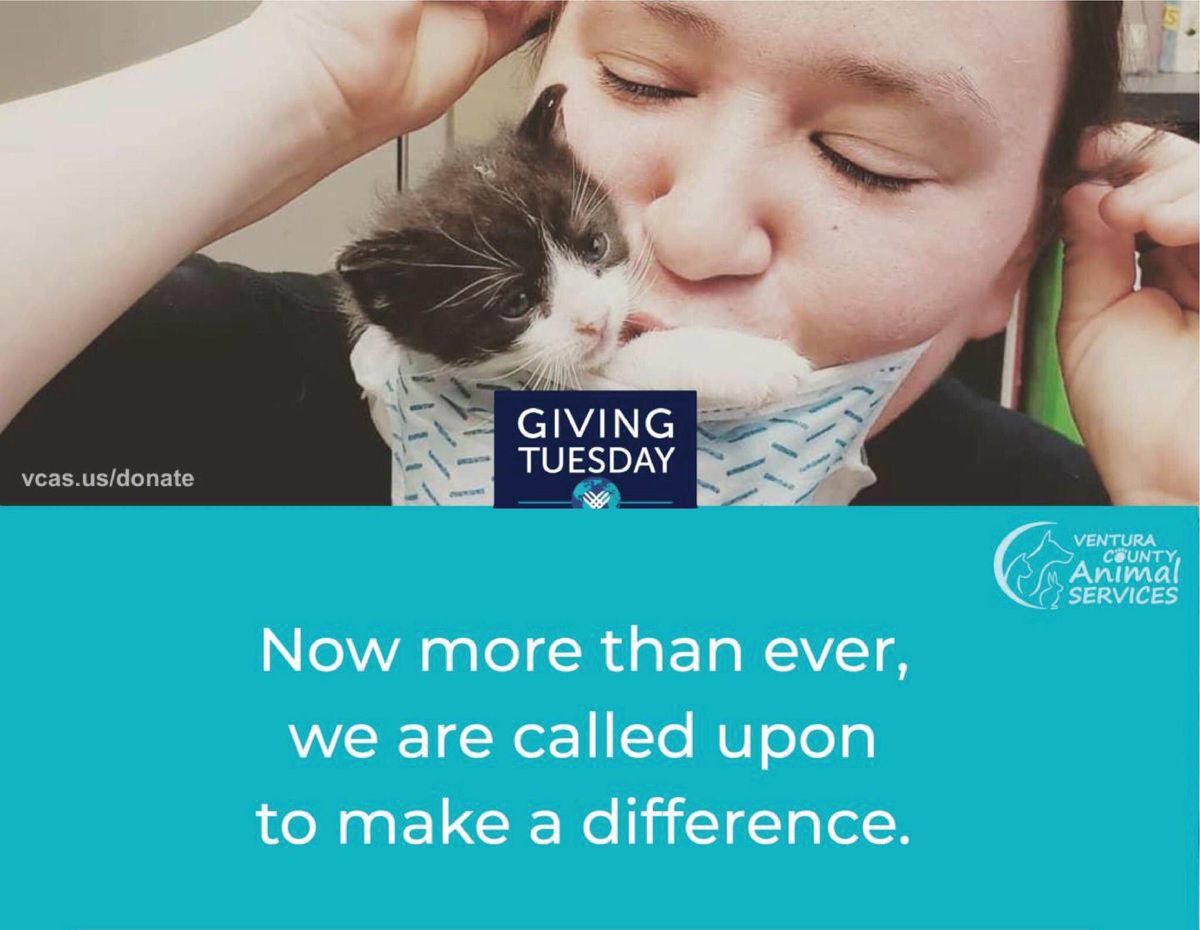 🍁 Happy Thanksgiving from everyone at Ventura County Animal Services! 🍁 https://t.co/1QcLuAV3SJ
Read More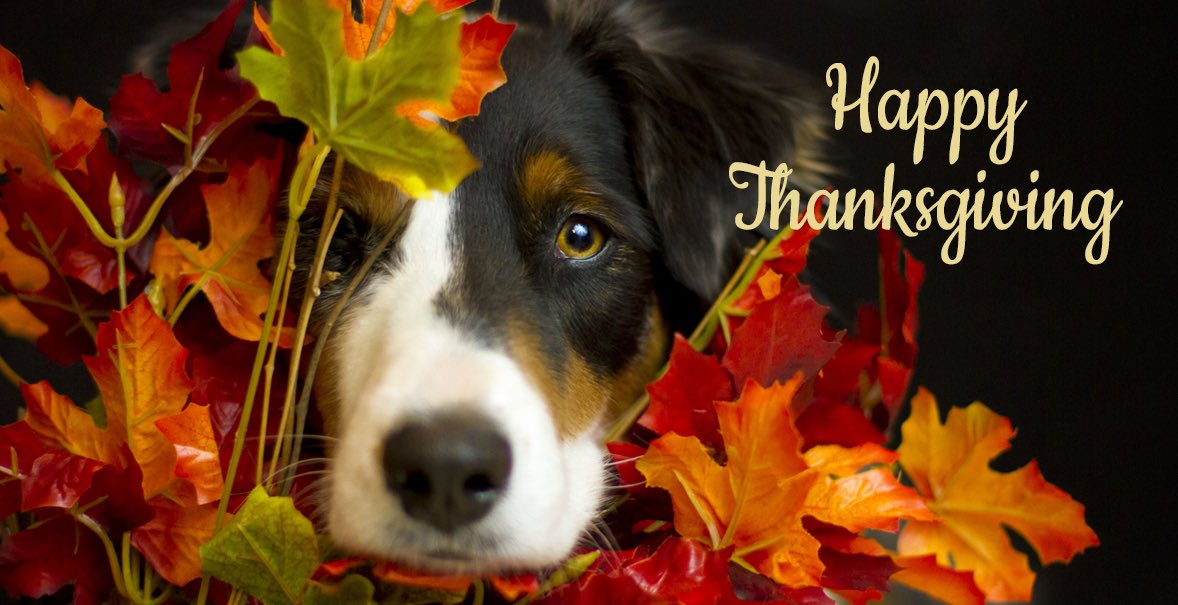 Lucy is a sweet, mellow and talkative girl.  She has perfected her resting cat face (lol), but under that scowl is a complete sweetheart who enjoys gentle petting and baby talk.  Pamper this girl and she'll give you all the love in the world!
Cat adoptions are 2:00pm – 4:00pm daily at the Camarillo Animal Shelter (closed Mondays).  No appointment necessary.
| | |
| --- | --- |
| Name: | Lucy |
| Animal ID: | A733855 |
| Age: | 11 Years |
| Gender: | Female |
| Breed: | Domestic Shorthair |
| Hobby: | Crocheting |
| Favorite Movie: | A Fish Called Wanda (1988) |
AVERAGE live release rate