&nbsp🌬 High Wind Warning Through Thursday 💨 &nbsp
STOP THE SPREAD:  WASH HANDS, WEAR A MASK, AND SOCIAL DISTANCE.
Animals not housed on-site
Follow our stories to learn more about the difference we make.
Just 6 HOURS to make your END-OF-YEAR tax-deductible donation () to our non-profit Foundation! Your gift 🎁 will help thousands of animals who enter our shelter system each year! Thank you for your continued support of our life-saving efforts! 🐾 #vcas https://t.co/HxNmLQC0Xi
Read More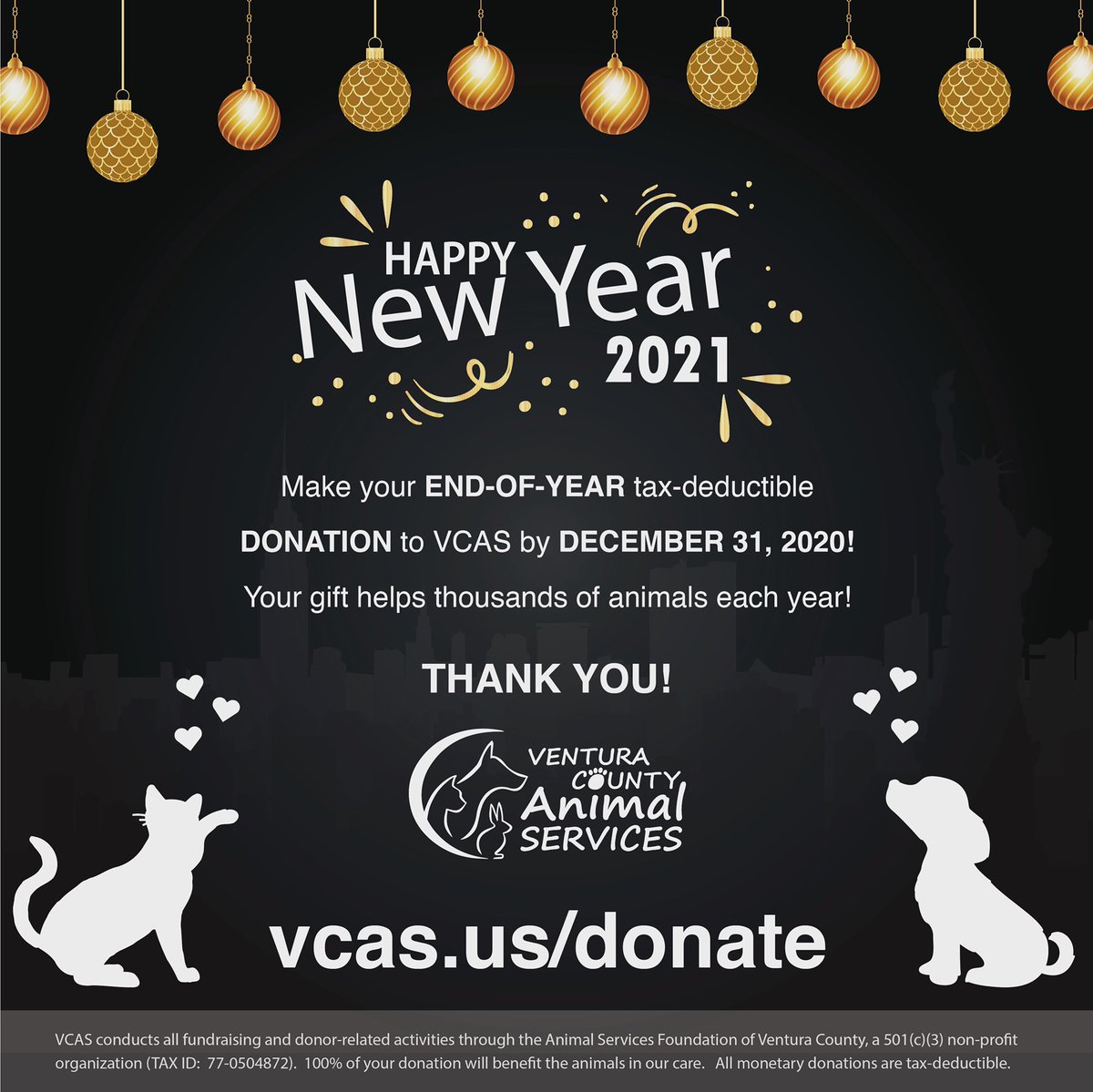 A mom and daughter #donated blankets! Shelter pups are all tucked in for the night. Fingers crossed they'll get adopted soon! View doggies at . Appointments can be made at https://t.co/br8jK8CKku. Learn more at https://t.co/gorSBZnUde. 😘🎄 https://t.co/TmaHGMO5uX
Read More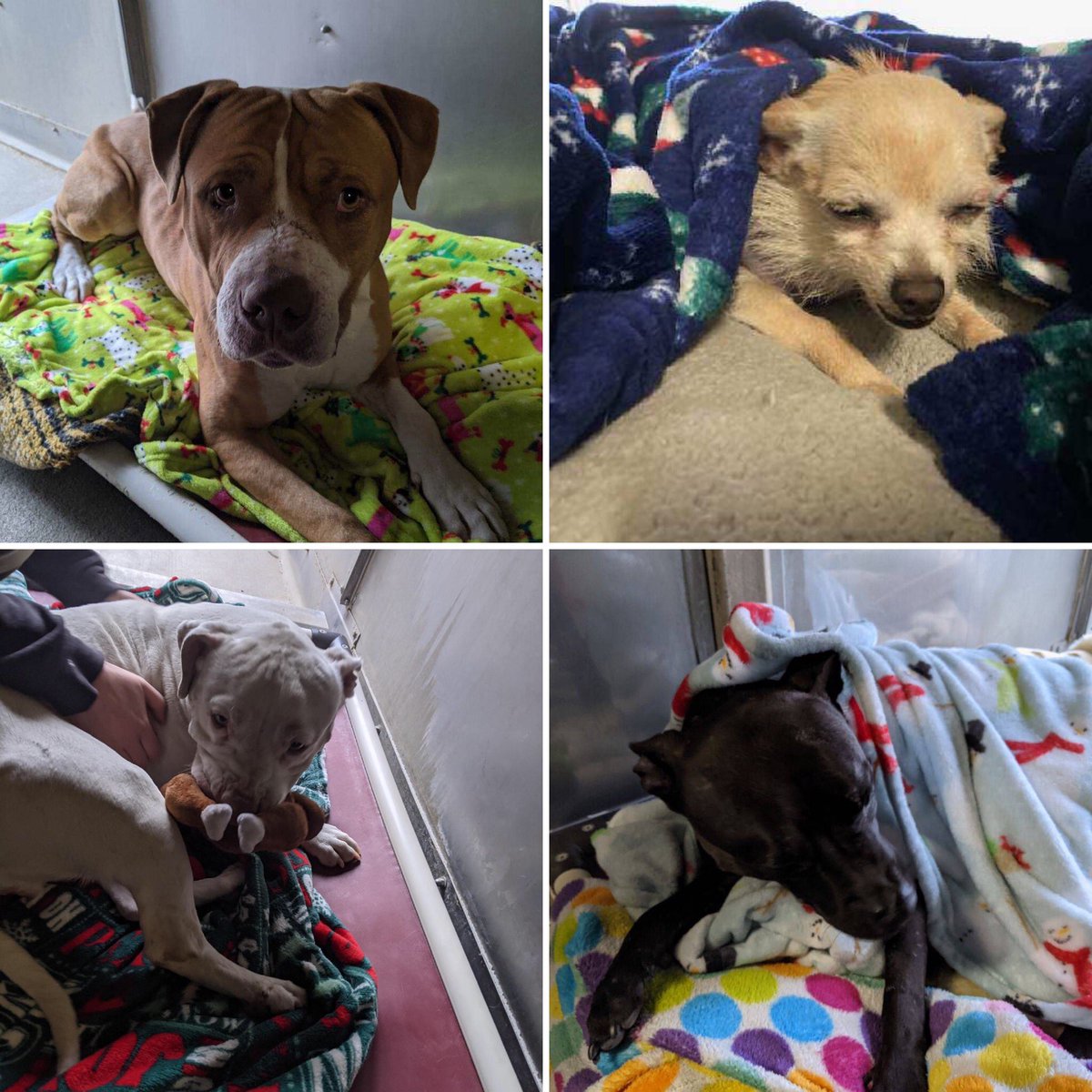 You've heard of "chick magnet" animals, but have you ever heard of VCAS staff magnet animals? Sergeant is that. All of the VCAS staff have fallen for this handsome guy. He is the sweetest rooster, allowing all of us to hold him and give him attention. We use him here to introduce people to our flock that are nervous around birds because he is so gentle. As much as we love him, he is adoptable and ready for his forever family. 
If you think Sergeant would be a good fit for your home, please make an appointment with one of our virtual adoption counselors to get more information!  www.vcas.us/scheduling
| | |
| --- | --- |
| Name: | Sergeant |
| Animal ID: | A758819 |
| Age: | Unknown |
| Gender: | Male |
| Breed: | Chicken |
| Hobby: | Basking in the mid-day sun |
| Favorite Movie: | Chicken Run |
AVERAGE live release rate